Wedge Travel App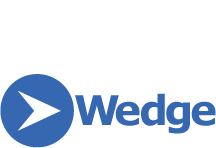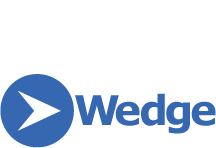 Wedge Travel App
The Wedge Travel software is provided following membership approval. The digital file you are ordering here will allow you to complete your application. If accepted, your service will be available through additional apps for the iPhone® and iPad®. The software will allow you to:
Access the OnDemand® functionality for booking a private jet.
Fractional and other owners will get access to RevShare® features for allocating and recovering fees associated with a specific flight or trip.
Create your private network of nominated members.
See your trip estimate and actual costs.
Rate the people you travel with and the crew service.
Notify the Wedge Travel platform of future travel plans in order to be notified of suitable alternatives to commercial airline services.